06 Oct

Christina Guarnotta, Permitting Manager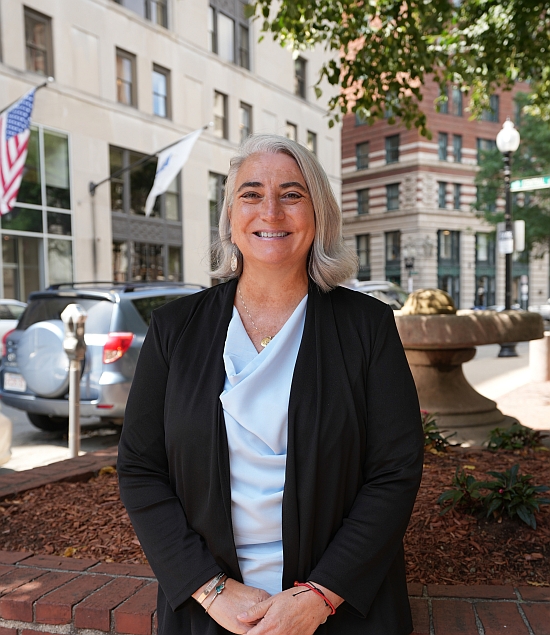 Christina manages the project administration and submission of paperwork necessary to obtain all regulatory approvals from the city and state agencies for construction permits and occupancy requirements.
She works alongside our estimating and project management staff to provide up to date information to relay to owners and clients. She has over 25 years in the trade and has established invaluable relationships while also keeping up to date on any changing requirements within the industry.
Christina holds an AS from Hickox School of Management and has been in the construction industry since 1992.